PLAÇA " LES GLÒRIES "
20 06, 2022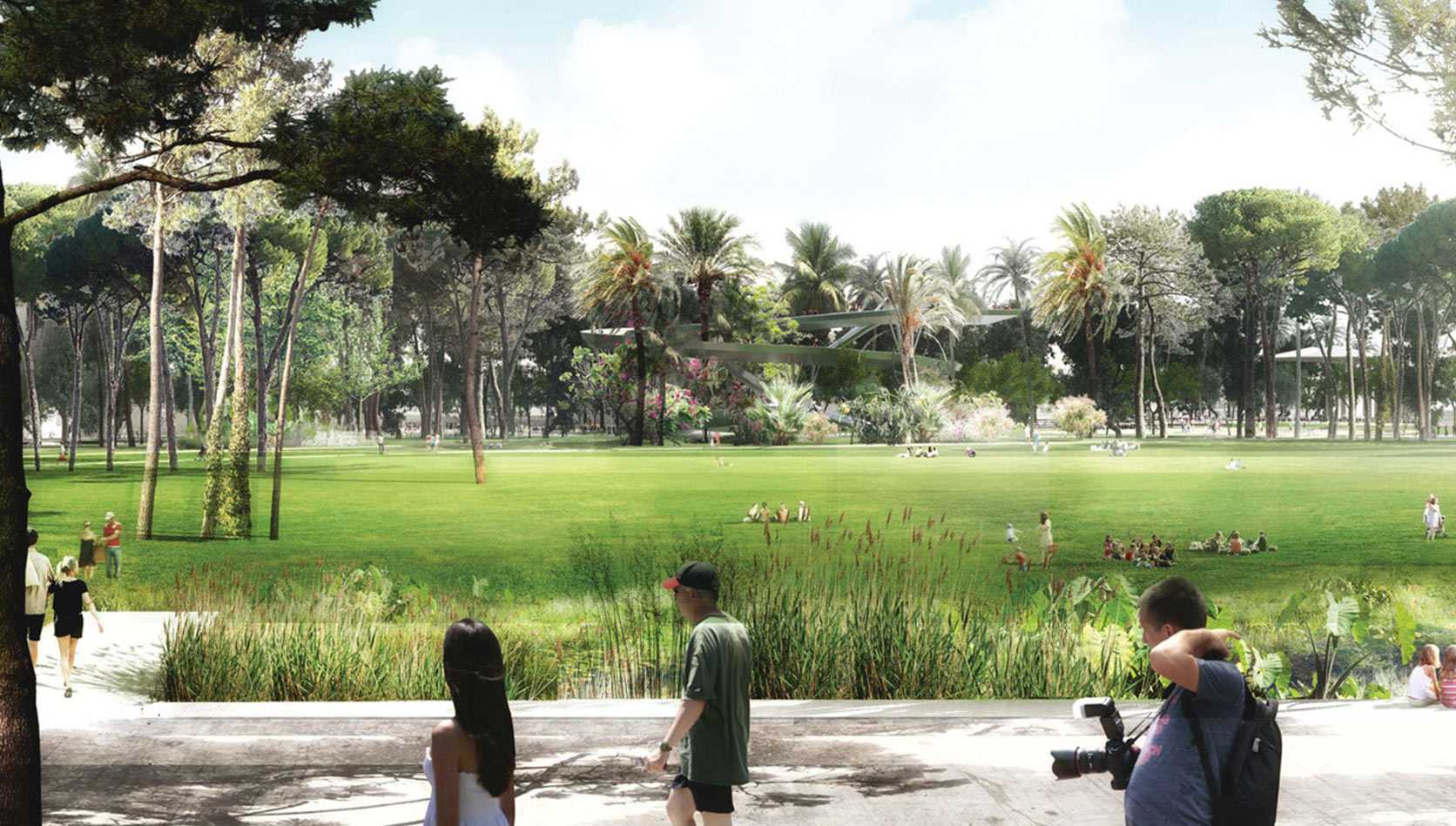 The project called "Canòpia Urbana" signed by 'Agence TER' & ' Ana Coello Paisaje i Arquitectura' proposes a space of biological diversity that distributes the traffic by promoting sustainable transport, maximizing green space and rearranging the planned equipment.
The proposal includes assigning 48,305 m2 to the road network and walking lanes. 121,139 m2 to parks and urban gardens, 17,785 m2 to community facilities and 13,945 m2 to housing and economic activities (90% housing and 10% economic activities).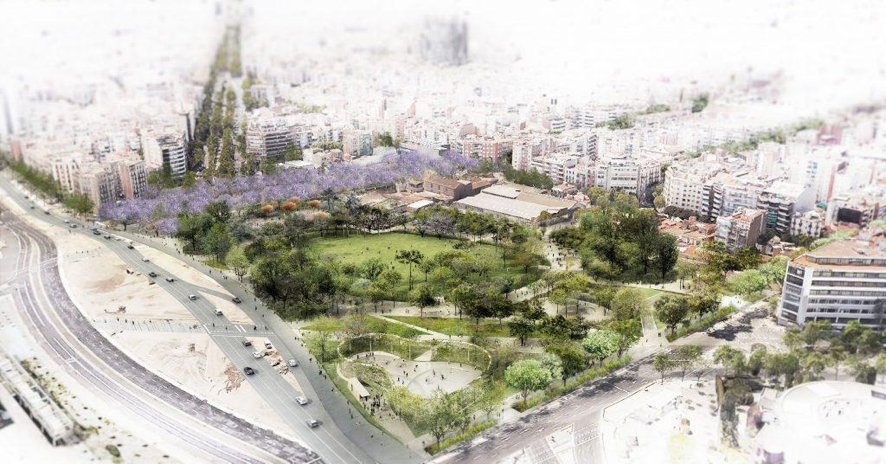 Aerial view 'ParcGlòries'. Source: Ajuntament de Barcelona.
In short, we will find a large urban park that will have a central space of about 95,000 m2 complemented in a green area of ​​about 120,000 m2.
What we will find in this immense green area will be beautiful gardens with varied vegetation, promenades, areas for children and space for pets.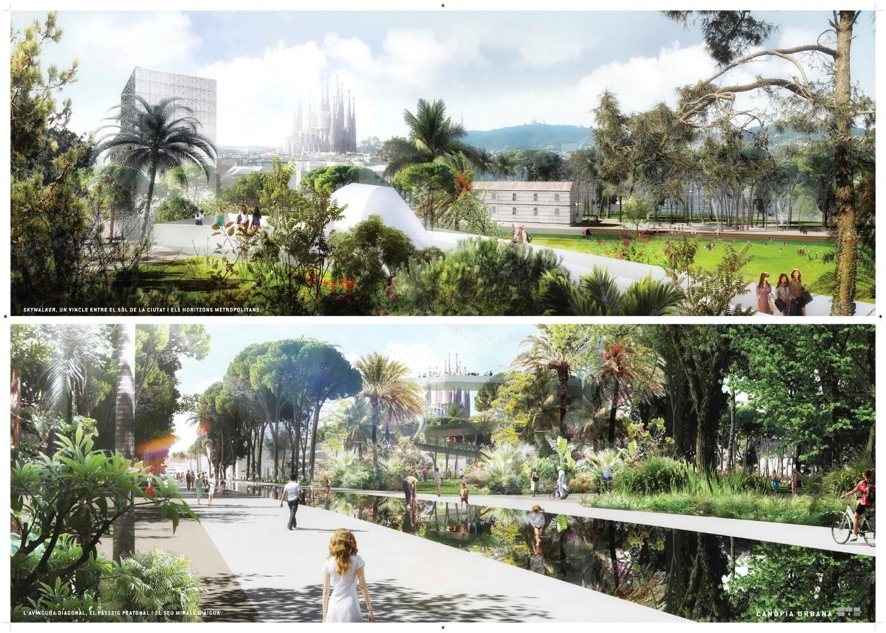 Image courtesy of 'Agence Ter & Ana Coello'. Source: Plataforma d'Arquitectura.
Nominees FAD Awards 2019
Prev Post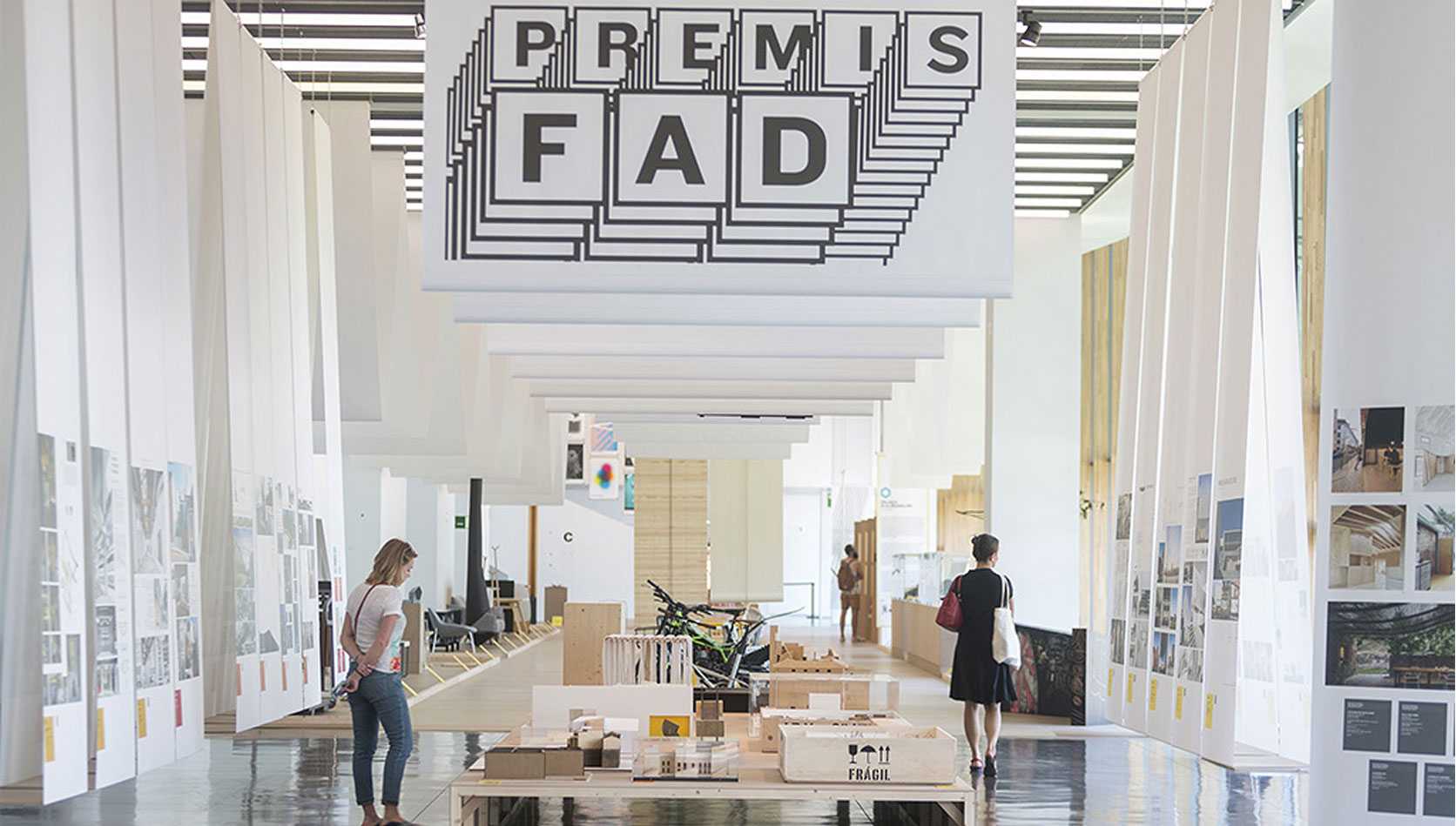 Nominees FAD Awards 2019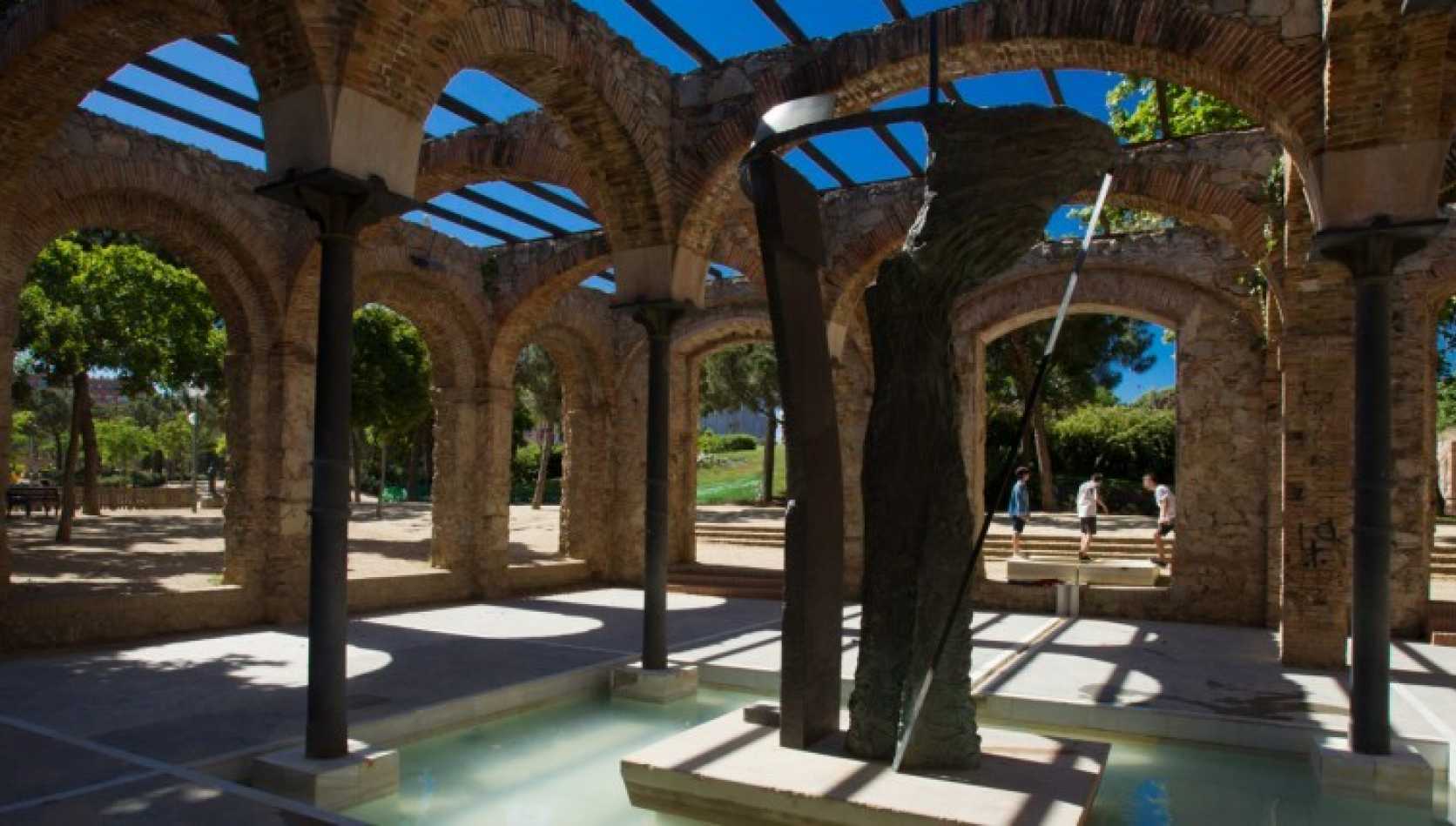 The Clot park