Nominees FAD Awards 2019
28 12, 2021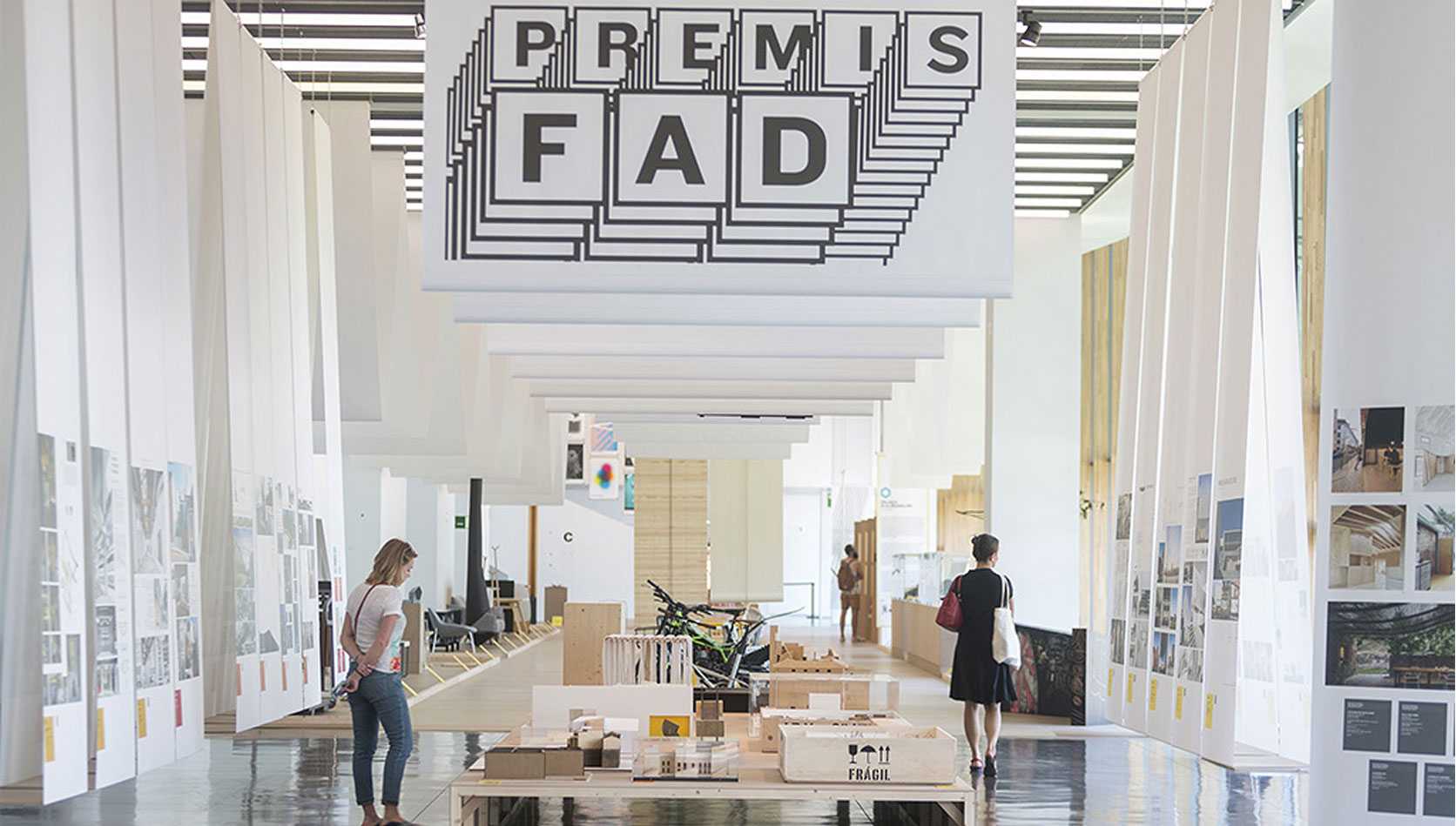 We have been nominated for the FAD 2019 Awards in the Architecture category with our Poblenou promotion.
The FAD Architecture and Interior Design Awards were created in 1958 and were promoted by the architect Oriol Bohigas. In these awards they want to recognize contemporary architecture.
The best works of architecture in Barcelona, Catalonia and Spain are awarded year after year. It is the oldest awards in Europe and the world and one of the most prestigious.
GreenCity wants to thank all the team that made this promotion a reality:
- To the prestigious architects Carlos Ferrater and Alberto Peñín Llobell
- To the rigger Javier Meliz
- To the collaborator Marta Gómez
In addition, for several months several families are enjoying their homes in this promotion.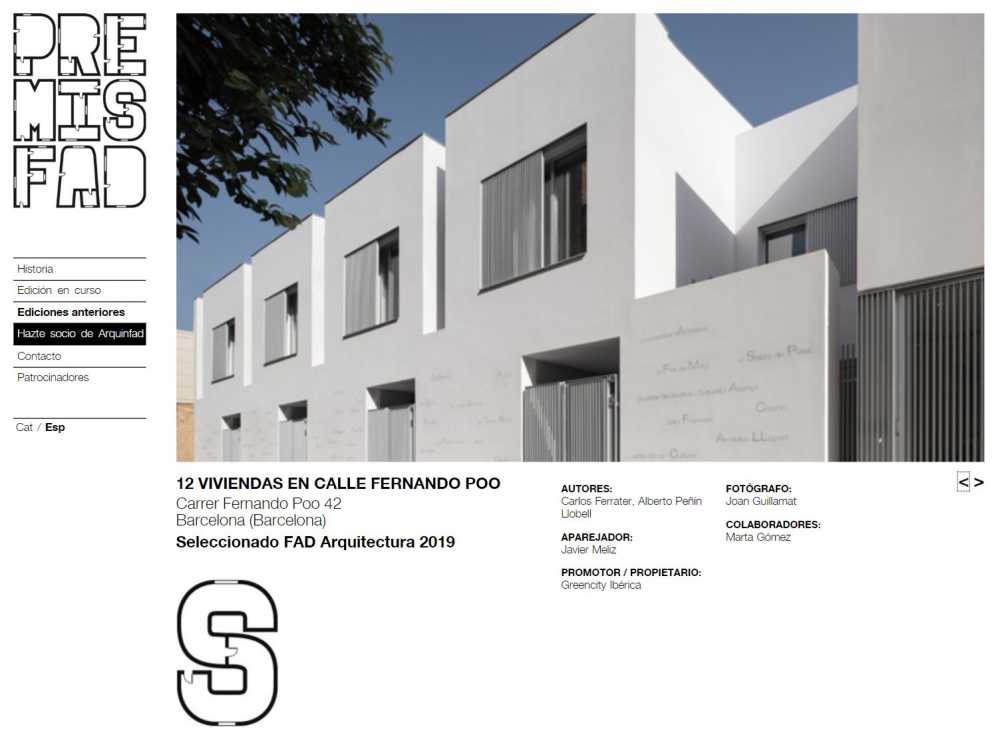 Trends of interior decoration for 2018
Prev Post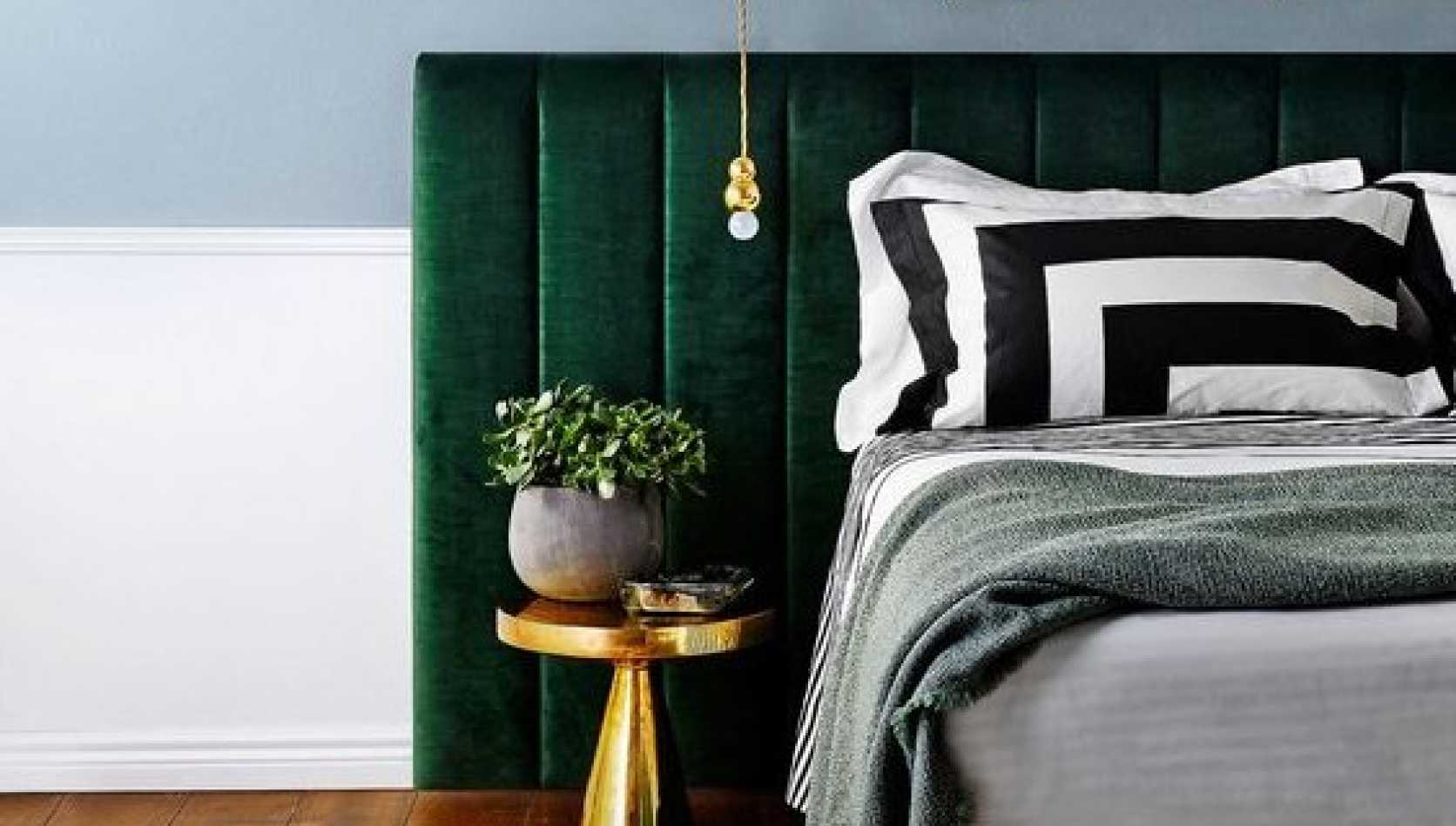 Trends of interior decoration for 2018
PLAÇA " LES GLÒRIES "
Next Post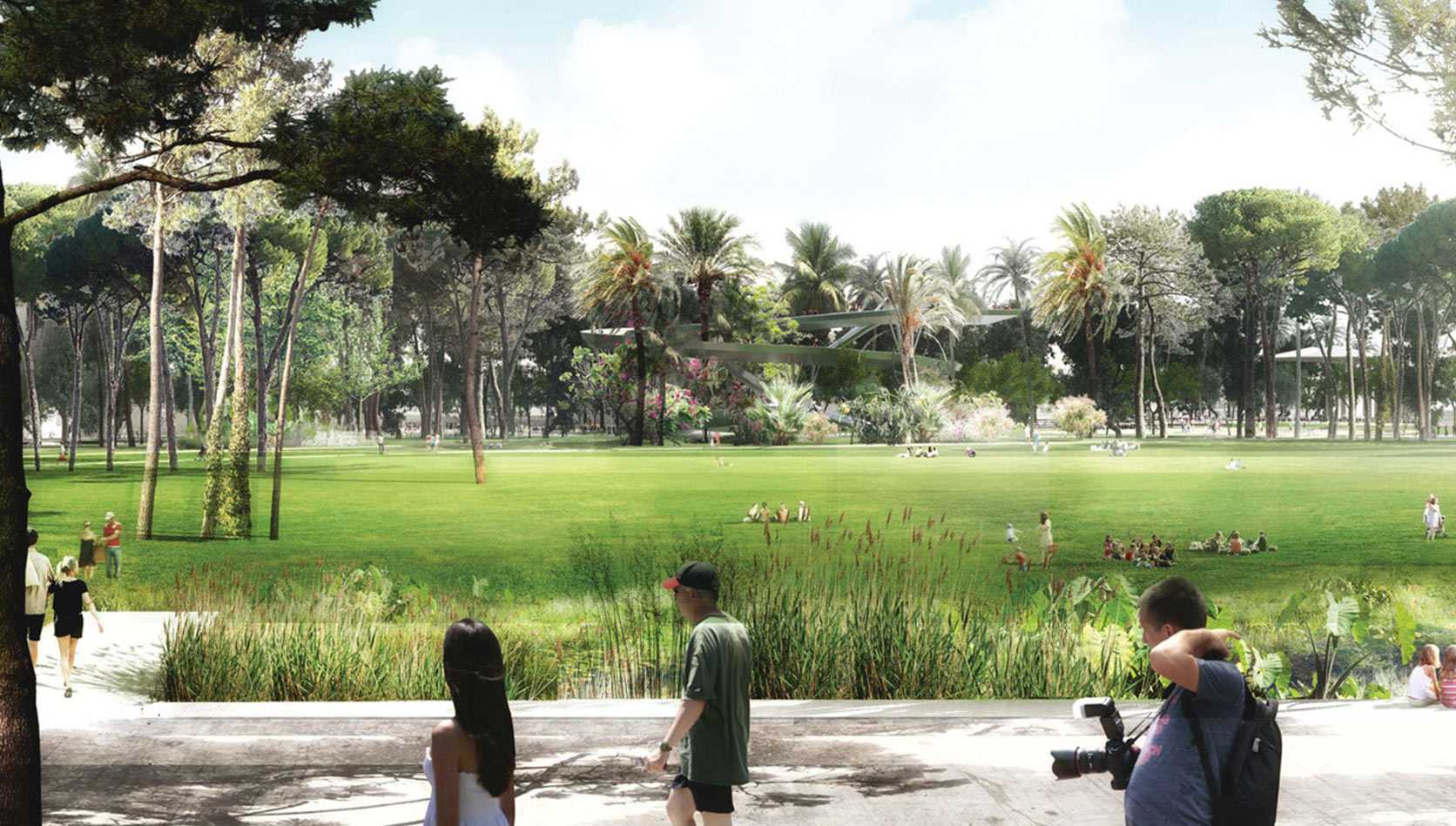 PLAÇA " LES GLÒRIES "