Trends of interior decoration for 2018
26 06, 2022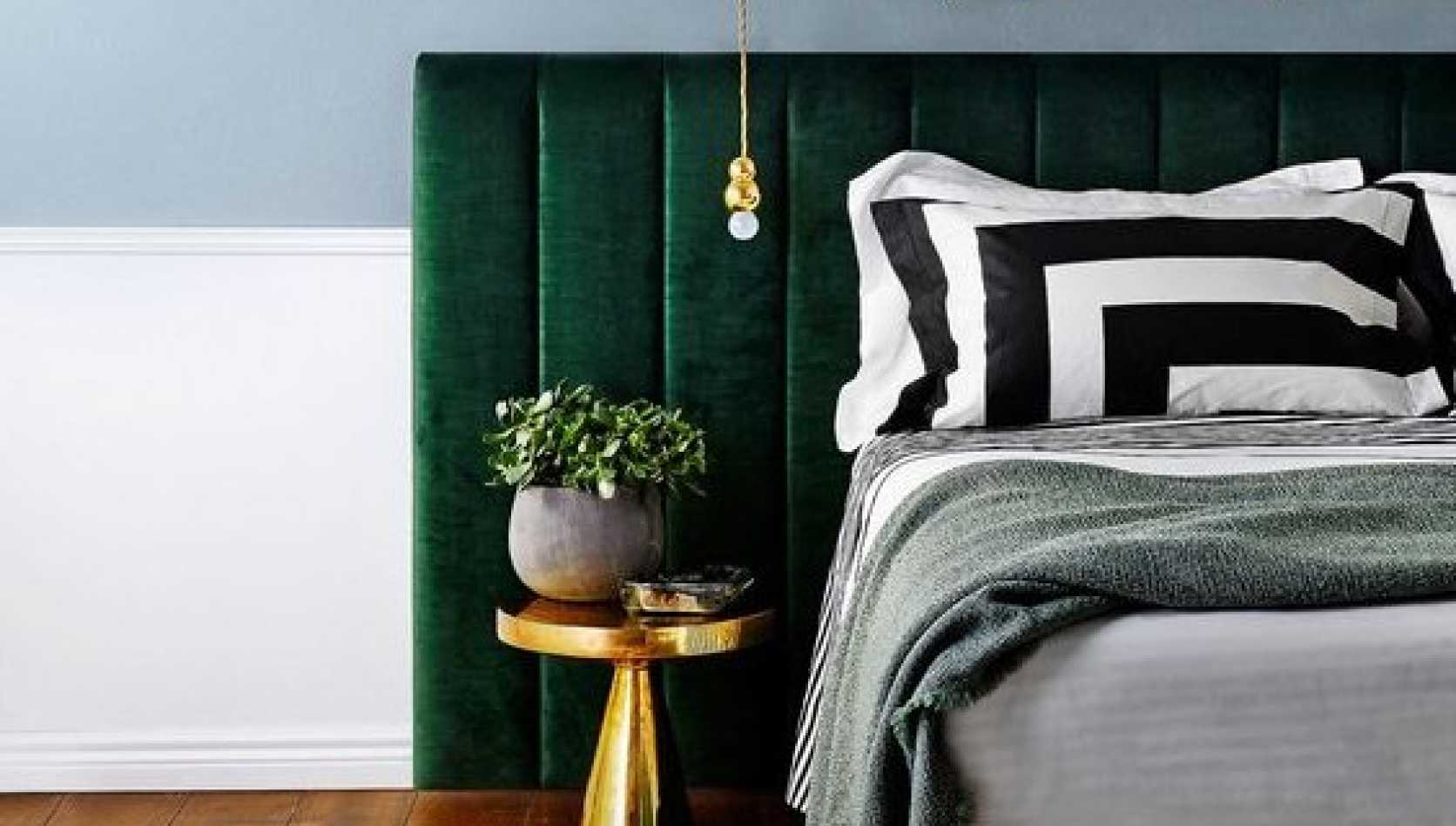 The main protagonist of different years has been wood. This 2018 will remain that way. The Raw trend for natural woods showing their imperfections will lead the different spaces. This type of material will combine very well with metal, a trend that triumphs in countries like Germany.
Of course, the woods that are presented are darker, gaining ground walnut, wenge or ebony. In this way, the black woods return.
On the other hand, the light woods on gray touches will continue to exist thanks to the power of the Nordic style.
At the color level, therefore, gray remains the star color in furniture, upholstery, walls and other surfaces. Its power of combination brings versatility with colors like green or beige.
Another color with a lot of presence this 2018 will be orange, a warm color that combines with neutral tones, and dark green, bringing elegance and freshness.
What colors and materials will you choose for your future home?
Golden cycle for housing in 2018
Prev Post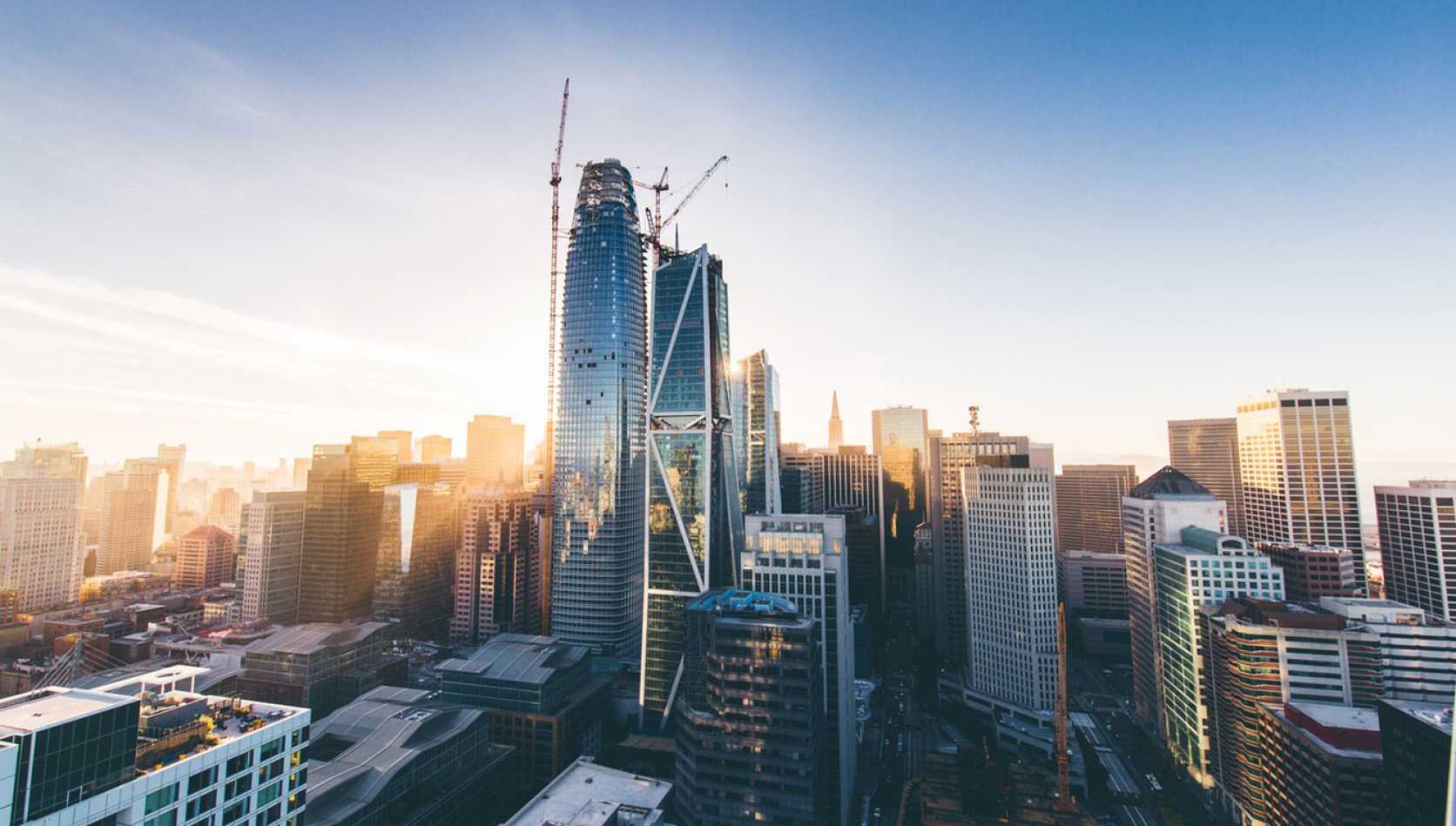 Golden cycle for housing in 2018
Nominees FAD Awards 2019
Next Post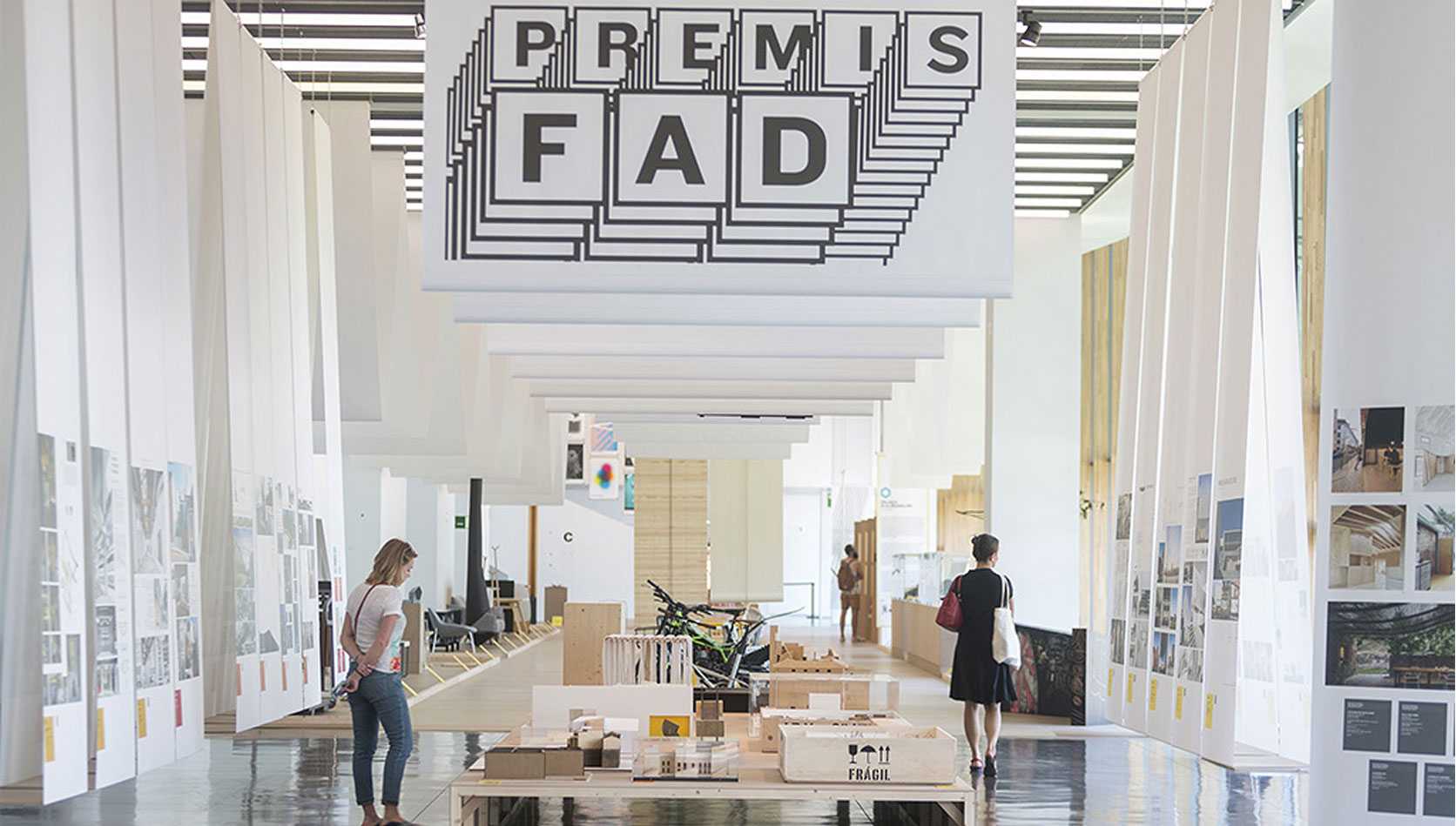 Nominees FAD Awards 2019