We sell real estate
Products for rent, sale and new construction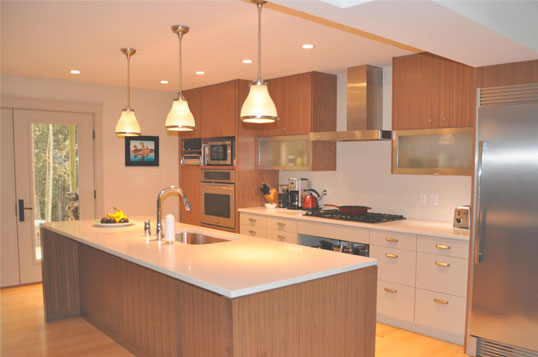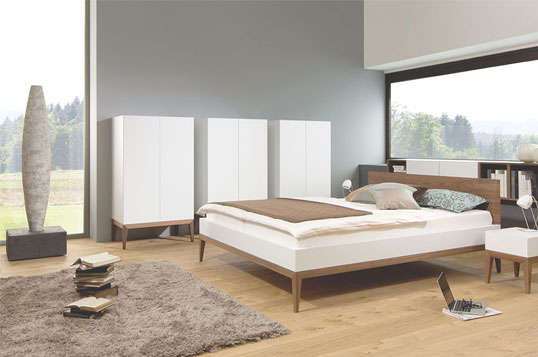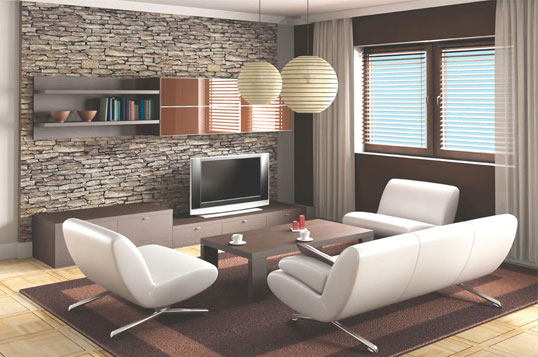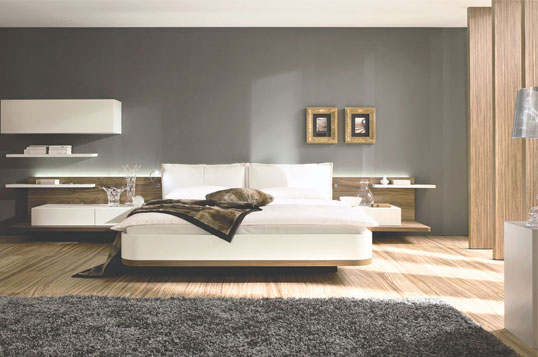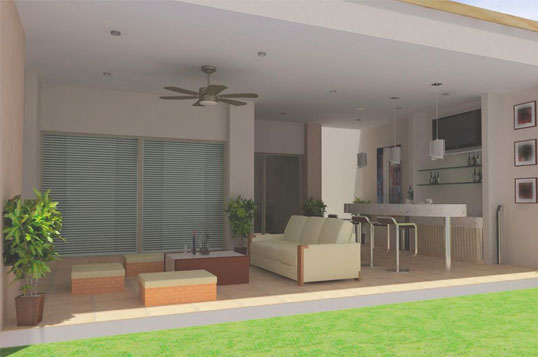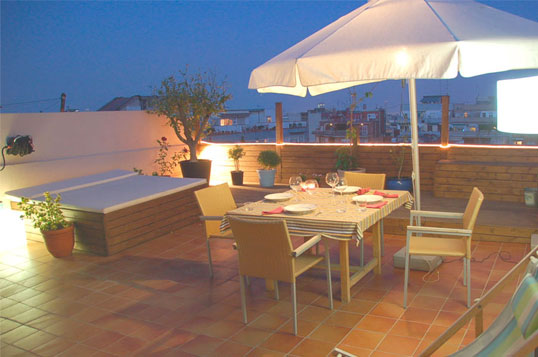 We sell charming homes, designed tO feel good. We offer unique and different houses, totally focused on meeting the needs of the people.
We rehabilitate and build buildings and plots acquired in order to offer homes with charm that recover the traditional architectural style and have an avant-garde design.
At the time of rehabilitating buildings our objective is to recover the original architectural details and to realize a work of high quality combining sensitivity and respect with the original charms of the floor where it remains its history and tradition, like the hydraulic pavements typical of Barcelona of the years 1900.