Promotion completed Sea and Mountain Alella
The power of this project lies between Purity and harmony, consisting of eleven new construction homes in the town of Alella, Maresme. A project sealed in by the architects Carlos Ferrater OAB and Alberto Peñin.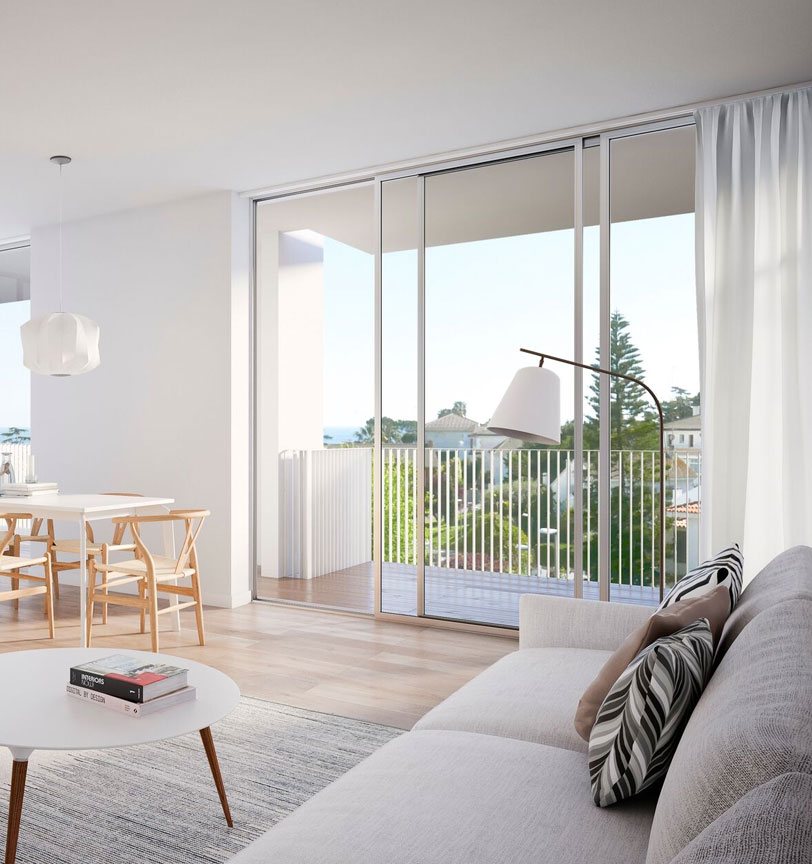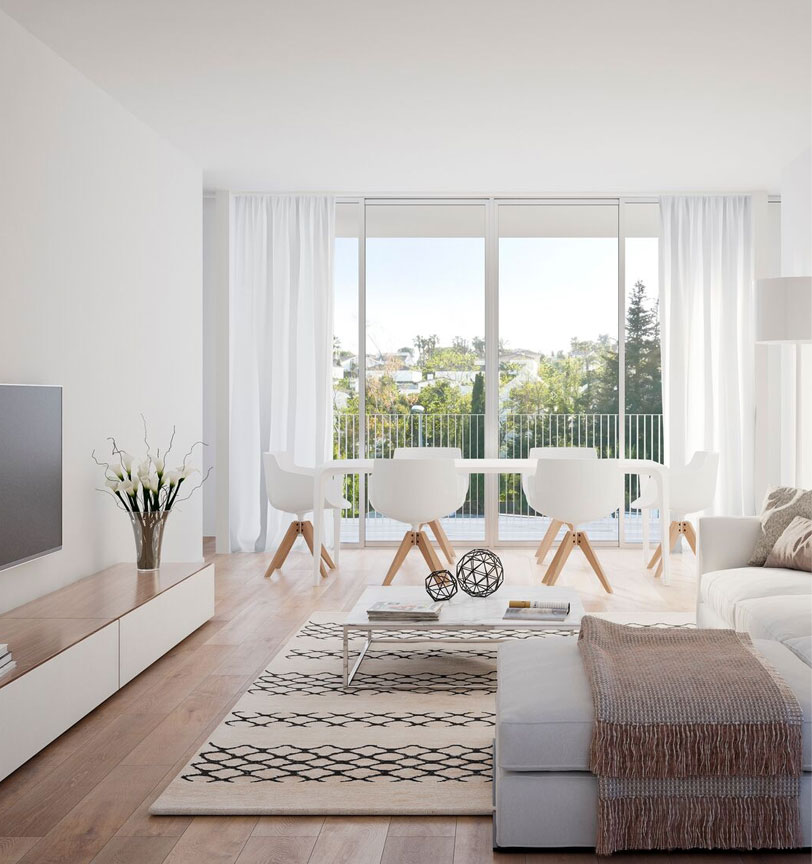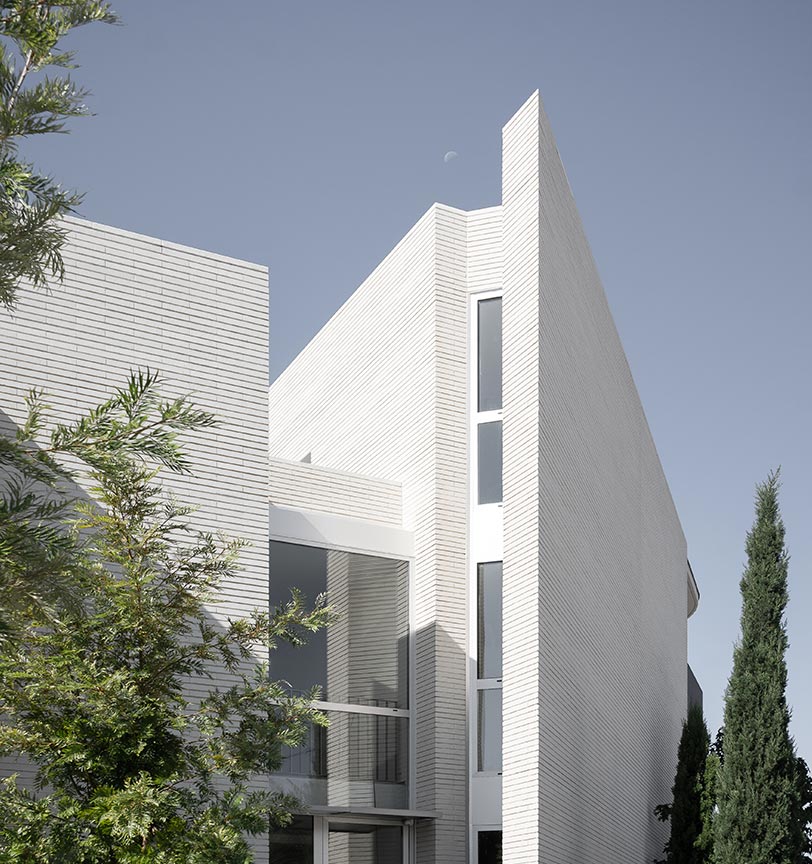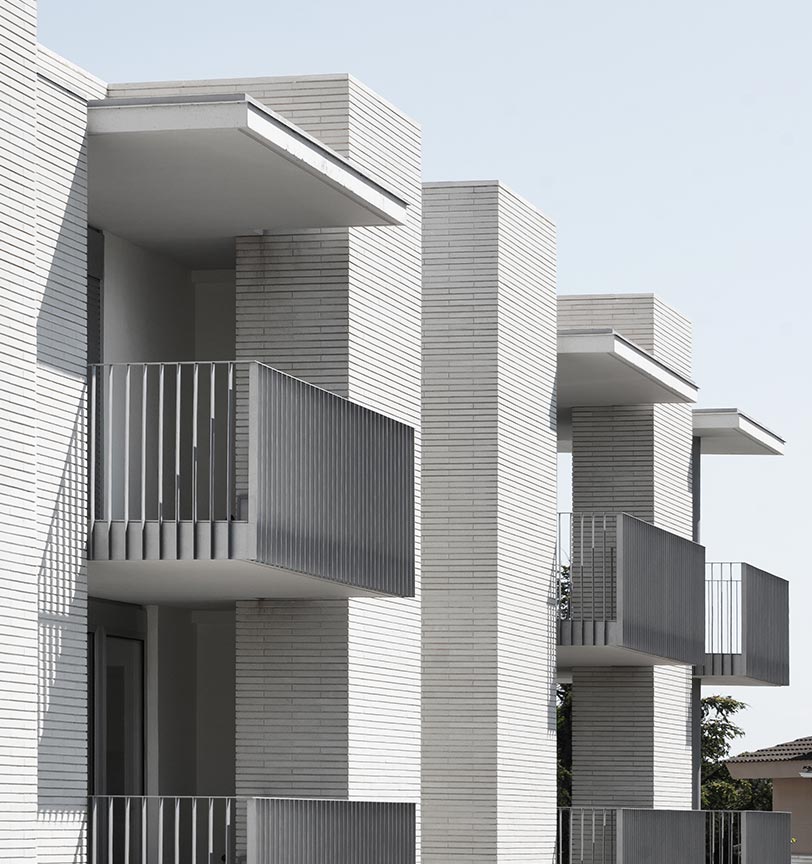 Developed in three levels, the vertical structures contain free waves of railings up on the upper corner of the building, while the intervention is completed with a flat horizontality of pure white at its lower end.
These homes consist of two and three bedrooms, designed on one or two floors. The interior design of each of them is versatile, where the cozy spaces are presented clean and open for future owners to fill them with life.
As outdoor spaces are a fundamental part of the proposal, the homes include generous terraces or private gardens on the ground floor.